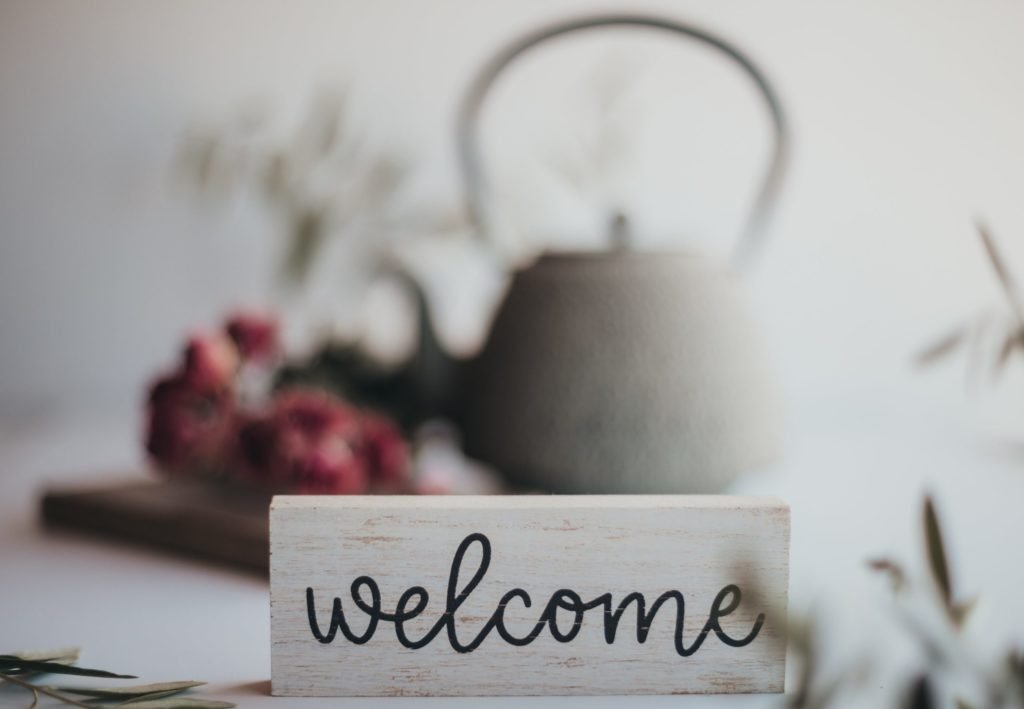 I've been made a Super Host by airbnb for the ninth time!
Maybe when you get to ten they make you a Super Duper Host.
It made me start wondering about the whole concept of hosting. It turns out that the words 'host' and 'guest' share the same root. They can be traced back to the Proto-Indo-European term 'ghost-ti' which can mean stranger, guest or host which, basically translates as 'someone with whom one has reciprocal duties of hospitality'.
I do like the notion that it's reciprocal – I give you my home and you treat it as if it were your own, i.e. I don't have to remind you to use the coasters. Brilliant.
Image: Carolyn V on unsplash