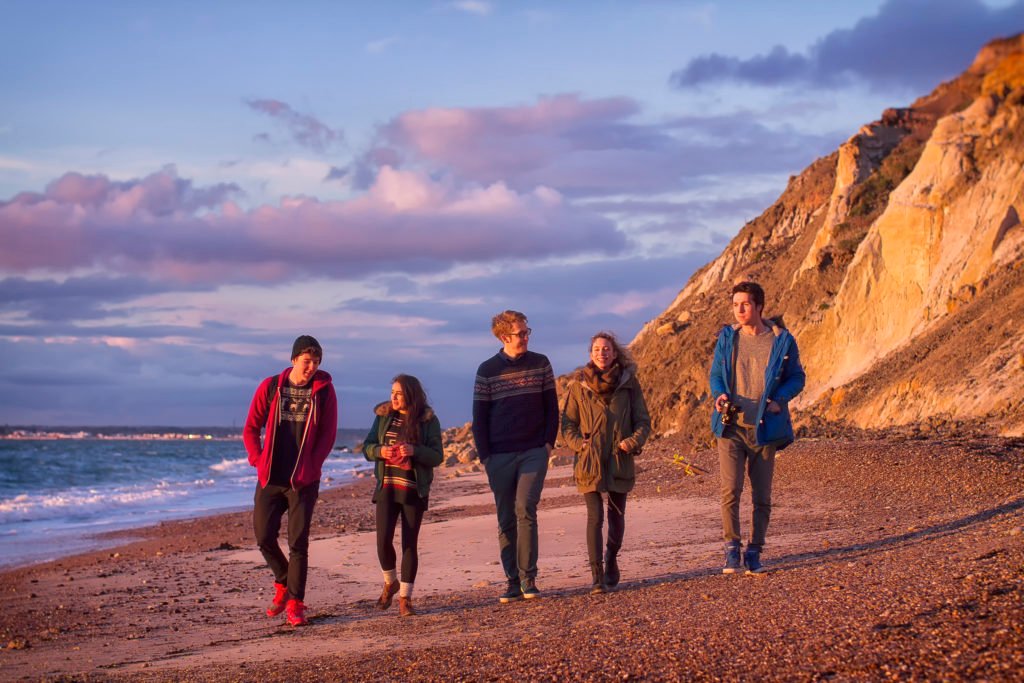 The Saturday Telegraph Travel (12/01/19) cover story 'Expand your horizons with our isles of dreams' features the Isle of Wight as 'Best for British warmth'.
"As you roll off the ferry, you slip back 40 years to a gentler world. The island is like a pocket version of southern England, and within its 23 by 13 miles (37 by 21km) are chalk downs dipping to salt marshes and ancient woodland.'
Very nice, but I think it's time we gave our 'time warp' image a refresh. I'm as guilty as anyone, telling that old chestnut of a joke:

"If it's 12 o'clock in Portsmouth, what time is it on the IOW? … 1953."
From now on I'll be using a new punchline … "1983" – bringing it bang up to date.