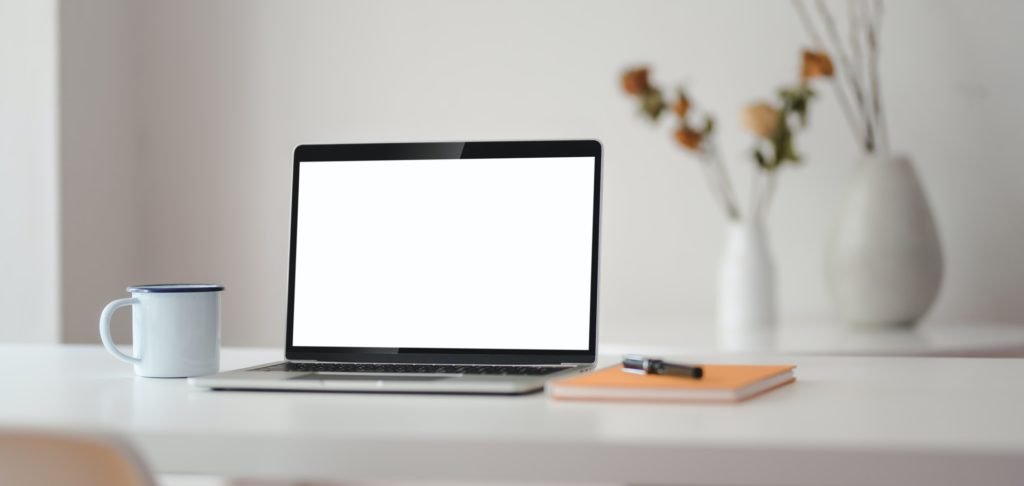 Yes, it's a thing and was a thing long before the Covid 19 pandemic. The Independent made reference to it as far back as 2015 but this year it's taken on a whole new relevance for those forced to work away from the workplace.
The work-cation is the natural extension of the UK staycation which has boomed this year as never before. There can be no better cure for Covid cabin fever. In replacing the same old four walls with an ocean view and getting a big dose of vitamin sea, a work-cation can only benefit your well-being and, by osmosis, your work output.
The Wiktionary has described a work-cation as 'a serendipitous and pleasurable business trip' but I think this year it would best be described as a sanity saviour and wellness booster.
Although we haven't been able to open Pine Point this year due to the restrictions, Ocean View cottage is ready to go and the current offer for a work-cation this winter includes free ferry travel as a package for bookings of one week or more (excludes Xmas & New Year weeks). Call now for details.
Photo by bongkarn thanyakij from Pexels